Found 52 results. Now showing page 1 of 5 pages.
13 Nov 2017

-
Scholarship Description: Applications are invited for Heinz-Kühn-Foundation Scholarships for young journalists from Developing countries. This is fully funded scholarship which provides funds to...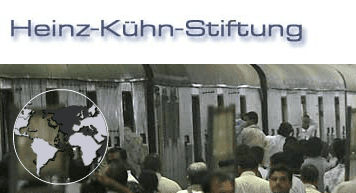 www.opportunitiesforafricans.com
8 Nov 2017

-
Application Deadline: November 30th 2017 The aim of the Heinz-Kühn-Foundation is to support the training and professional development of junior journalists. The foundation awards scholarships to...
6 Nov 2017

-
Scholarship Description: The WZB Berlin Social Science Centre at Maastricht University (UM) is inviting applications for Postdoctoral Research Fellow in Netherlands. The position will be within the...