Found 90 results. Now showing page 1 of 9 pages.
12 Nov 2017

-
Scholarship Description: The new Africa PhD Fellowship Program is now available for all international students who are enrolled in a full-time PhD program at a university in Africa. Successful...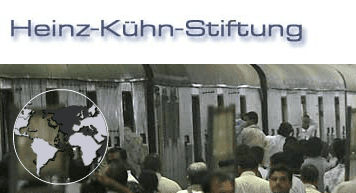 www.opportunitiesforafricans.com
8 Nov 2017

-
Application Deadline: November 30th 2017 The aim of the Heinz-Kühn-Foundation is to support the training and professional development of junior journalists. The foundation awards scholarships to...
www.scholarshipportal.com
3 Nov 2017

-
AlThuraya Cambridge Scholarship is a program specifically tailored for masters students attending the University of Cambridge. Scholarships are granted through AlThuraya Foundation and Cambridge...